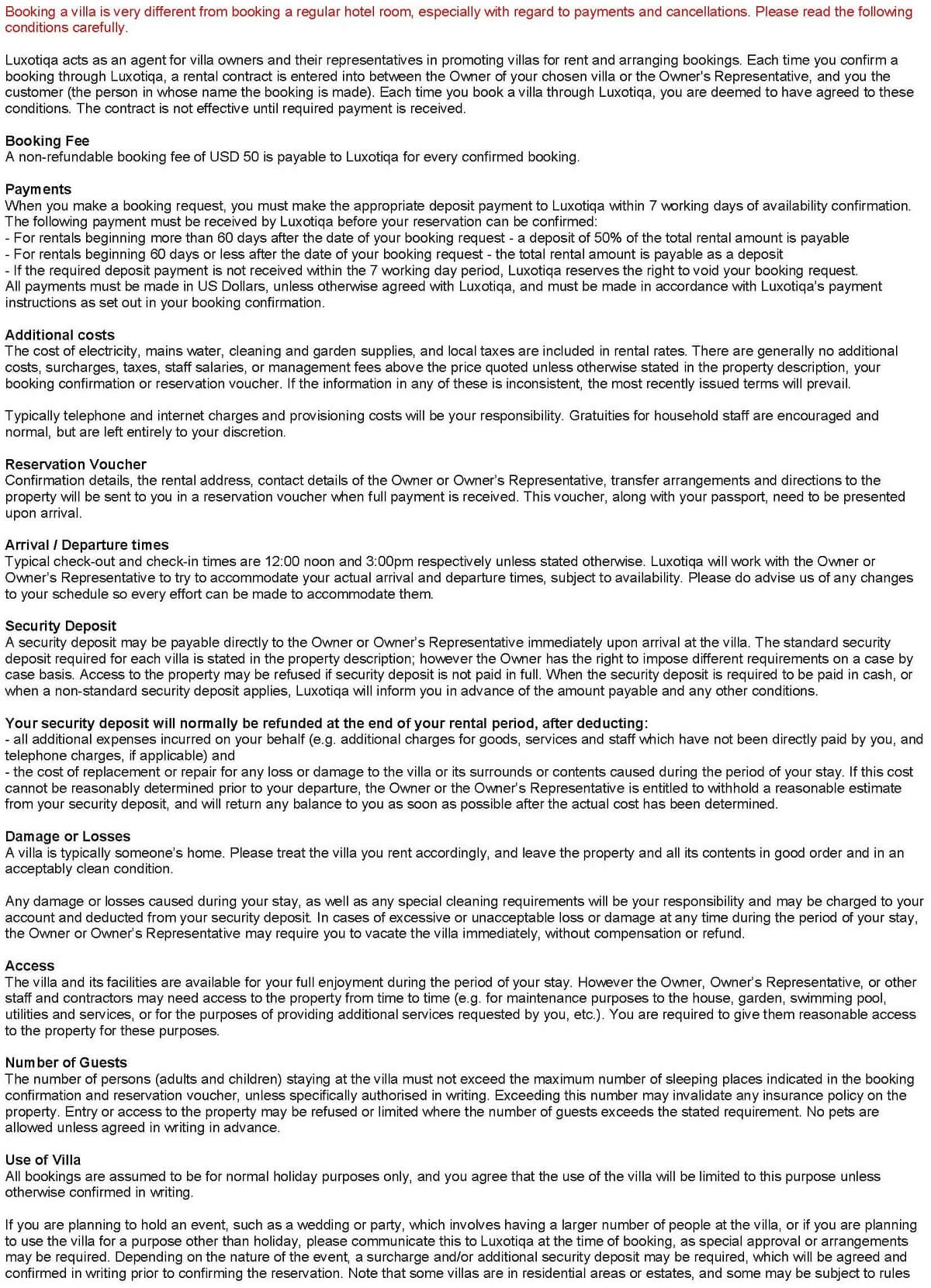 Bringing the world a little closer

We at Travelmarketz believe that the best people to look after your travel experience are the people delivering it.

Being online shouldn't be a barrier but an opportunity for local communities to show you their culture and heritage.

Travelmarketz want to break down the online barriers that connect you with them.

Ultimately, it is our Social Mission.